First Responder Home Loans
Helping You Reach Ownership
Providing Incredible Savings to our First Responders
As a first responder, you are always just one call away for those who are experiencing an emergency. You stand guard to protect our communities and respond to dire situations. You spend your days serving the communities we live in, and now it's our turn to serve you. With our mortgage programs, first responders can qualify for home loans at lower interest rates. You may even qualify for certain rebates and grants.
Your days can be exhausting, overwhelming, and stressful. We can help you find a home you can call your own at the end of every day. You need a place to relax and unwind. We work closely with first responders to get you the advice and financing you deserve. Owning your own home is within reach!
We want to save you the maximum amount of money possible when you are looking to buy a home. Every first responder deserves their dream home at a price they can afford. With our programs, you may be able to qualify for lower interest rates, rebates, grant money, credits on closing, and other vendor discounts. Contact us today to see how much money we can help you save.
Making Home Buying for First Responders a Reality
We prioritize one thing above all else – helping our heroes get into homes. Our first responder mortgage loans provide first responders, including firefighters and paramedics, with the affordable financing they need to buy or refinance a home. We are dedicated to paying back the heroes who have done so much for our communities. We work closely with first responders to get them the advice and financing they need.
The Benefits of First Responder Home Loans
As a healthcare worker, how can you benefit from working with us? With our home buying programs for healthcare workers, you benefit from care, research, and experience, accessing: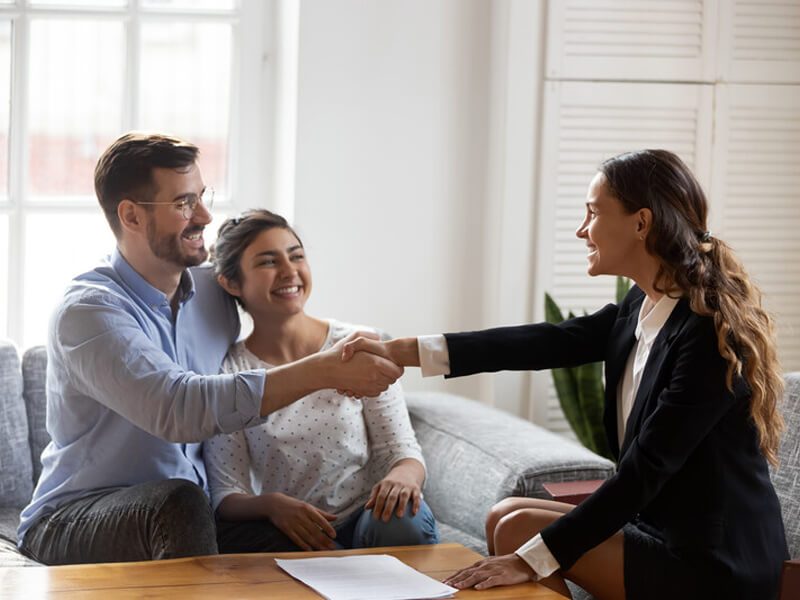 Making Home Buying Easier
Buying a home is an intimidating process, even if you have been through it before. When you add in the financial confusion and strain, it can be downright overwhelming! The good news is… We make everything easier. We work with our first responders to find the right mortgage loans and get them in touch with more cost-saving opportunities. Our consultants stay by your side during the process, as well, so you don't have to tie up your free time with paperwork.
Find the Home of Your Dreams
You deserve a home of your own to come home to after a long shift. With our help, you can access affordable first responder home mortgages and make your dream home a reality. Don't spend any more time daydreaming about owning a home… make it happen today.
You have our personal guarantee that we will be there for you just as you've been there for us time and time again. We've researched all the first responder mortgage programs in your area, along with discounts and opportunities. These programs save you money. When you contact us, we will work in partnership with you to help you find the right home at the right price.
Your home is waiting for you… get in touch with us to find out how you can access the first responder mortgages you need! Finding a home and saving money is right around the corner. You don't need to spend any more time worrying about whether owning a home can happen for you. It can, with our first responder home loans.
Contact Us Today for a Free Consultation​
Do Police Officers Get Cheaper Mortgages?
Any first responder can access savings opportunities through first responder home loans. These programs are designed to provide first responders with an easier entry point to homeownership.
What Credit Score Do You Need as a First-Time Homeowner Loan?
The industry standard for mortgages is that the purchaser should have a minimum credit score of 620. With first responder mortgages, however, there can be more flexibility, especially when income and debt-to-income ratio are taken into consideration.
Do Police Officers Get Help With Housing?
There are home buying programs that are available to police officers around the country. Access to these opportunities depends on where you live. These programs often exist in places where home costs are high and outpace the standard earning wage of an officer.
Do Firefighters Qualify for VA Loans?
Firefighters who have served in the military for a certain amount of time can qualify for VA loans.