Helping Arizona With
Solar Programs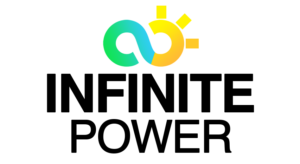 Helping Arizona Access
Solar Programs
Many Arizona residents don't know they qualify for grants and tax benefits by simply going green.
Unfortunately, it takes a lot of time to figure out a specific grant and tax benefit YOU specifically are eligible for.
However, don't worry, because we will do all that tedious research for you and offer you the best solar option that will give YOU the best benefits.
You see, the problem with 99% of solar panel companies out there is that they have very limited options for you which almost always puts you in a box.
We on the other hand believe that each of our clients is unique and needs a different solution depending on their circumstances.
This is why we take a very customized approach based on your situation and offer you a package that will not only help you get the most benefits but also that contains payment solutions like zero down payments.