POWER YOUR HOME WITH SOLAR
Save Thousands On Your Electricity Bill
Save Thousands On Your Electric Bill
At Infinite Power AZ, we are dedicated to one idea – paying back the heroes who have done so much for our communities and country. We do this by curating the best incentives and energy savings you can get by going green. Our dedicated specialists help you, find the right program for your needs.. We stay with you during the entire process too! We help you save on your monthly electric bills while taking advantage of rebates!
Install Solar. Pay Zero Dollars.
Are you in the market for a new home or looking to sell or refinance a home? Take advantage of our Hero benefits to get the most out of your transaction. With our Hero benefits, you can save more for the future. Benefits with Hero Home Programs include:
A lot of Arizona residents do not know that there are government incentives that they qualify for and that there are significant tax credits that you can take advantage. Save thousands on your electricity bill while having peace of mind. Take advantage of benefits that you are entitled on by going green.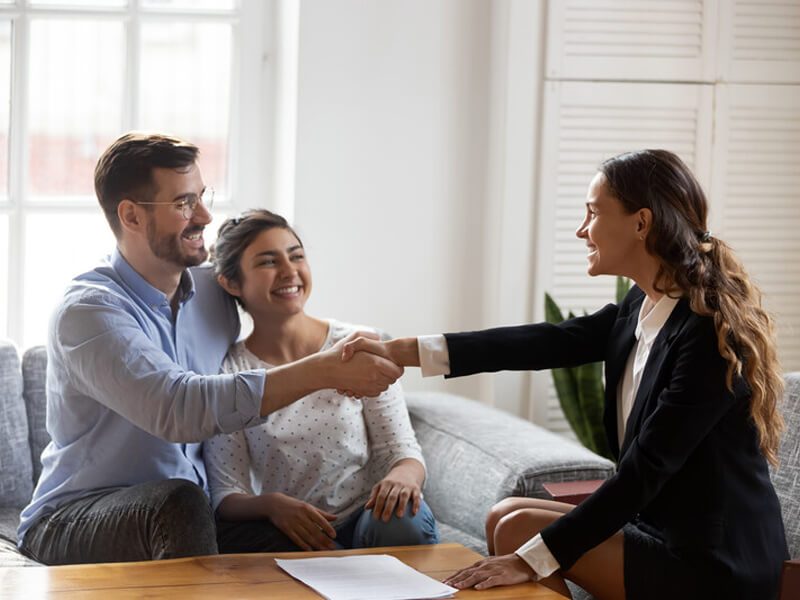 A Wealth of Options You Can't Afford to Miss
Often first-time or even experienced home buyers don't realize something important – that state and local governments along with vendors provide ways to save significantly during the home sale process. Missing out on these grants, discounts, and rebates can cost you thousands of dollars. We run all the research, providing you with a customized list of options based on your location so that you can save big and get that much closer to financial freedom.
Financial Independence Within Reach
Imagine a world where you can save money for the future, protect your family, and still close on a home. Our program works with you to ensure that you get a tailored fit that is the best answer for you and yours. A brighter future awaits with Hero Home Programs™.
We Will Help You Save Thousands!
Take advantage of energy rebates for Arizona residents while saving you thousands of dollars. We promise to be there for you by providing top-of-the-line customer service. To guide you through every step of the process while ensuring that you have a seamless experience that saves you money. Going green doesn't have to be an intimidating process. With our Infinite Power team, solar powered homes for our heroes are within reach!
Consultation​ Request Form
Who Qualifies for a Hero Home Loan?
Military service personnel, first responders, teachers, renters, and healthcare providers all have hero home loan options available to them. Qualification for specific programs depends on occupation and where a Hero is looking to purchase a home.
What Is a Hero Mortgage Loan?​
A hero mortgage loan is a mortgage customized to your needs. We have an expansive portfolio of financing options that we offer our Heroes so that we can offer the right rate and the right terms to suit your financial future.
Is This a Government Program?
The Hero Home Program is not a government program, but one of its benefits allow you to get connected with relevant government loans, grants, and rebates. These programs are designed to reward Heroes for services rendered.
When you partner with Hero Home Programs™, the first step is connecting with a local specialist who can walk you through all the options available to you based on your occupation and location. We then work with you through the purchasing process to find the right loan, discounted vendors, and grants or rebates to ensure that your home purchase is as easy and affordable as possible.
Financial Freedom Starts with You
We want you to have financial freedom and true financial options down the road. Infinite Power AZ is going to stand beside you and help you every step of the way.